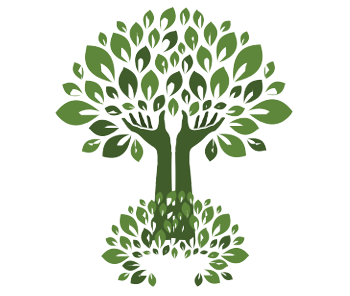 THC Green Tree Project

THC, Jodhpur is proud to state that over 80% of our products are made of Reclaimed wood. This helps us deliver a quality product to our consumer which has an aesthetic appeal and zero environmental harm.

We source our material from restoration sites and collect the Patina which is over 100 years old. Then the timber is Recycled for example, the ceiling of an old British mill or the old railway tracks are processed to serve as tabletops and cabinets.

But our clients help us the most by buying our products; they help us Reuse the wood and save trees.

We look for clients who share this sentiment, to explore opportunities and deliver the best products to the end consumers all around the globe.
Read More