India is home to many decor hotspots. There is something special about every city, and much of its architecture serves as a source of motivation for artists and writers who look for inspiration from everyday life.
JAIPUR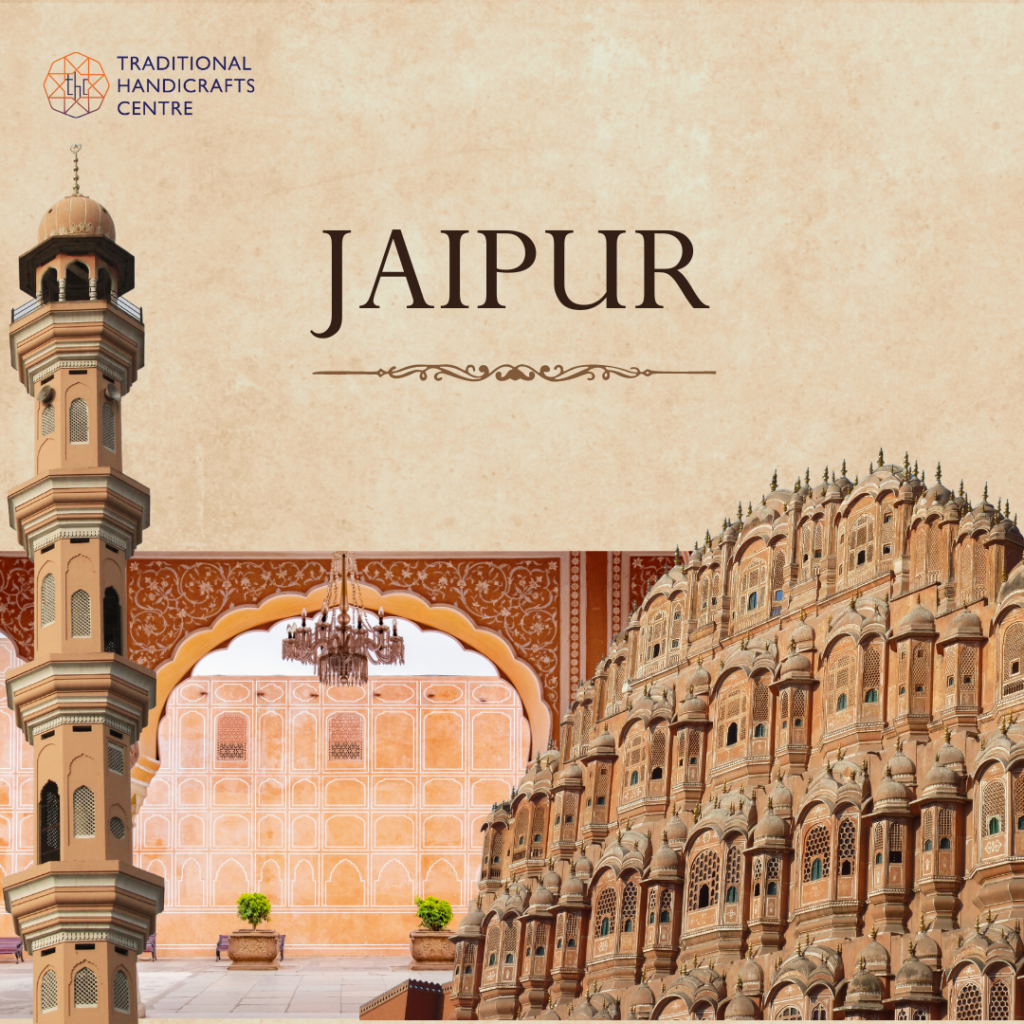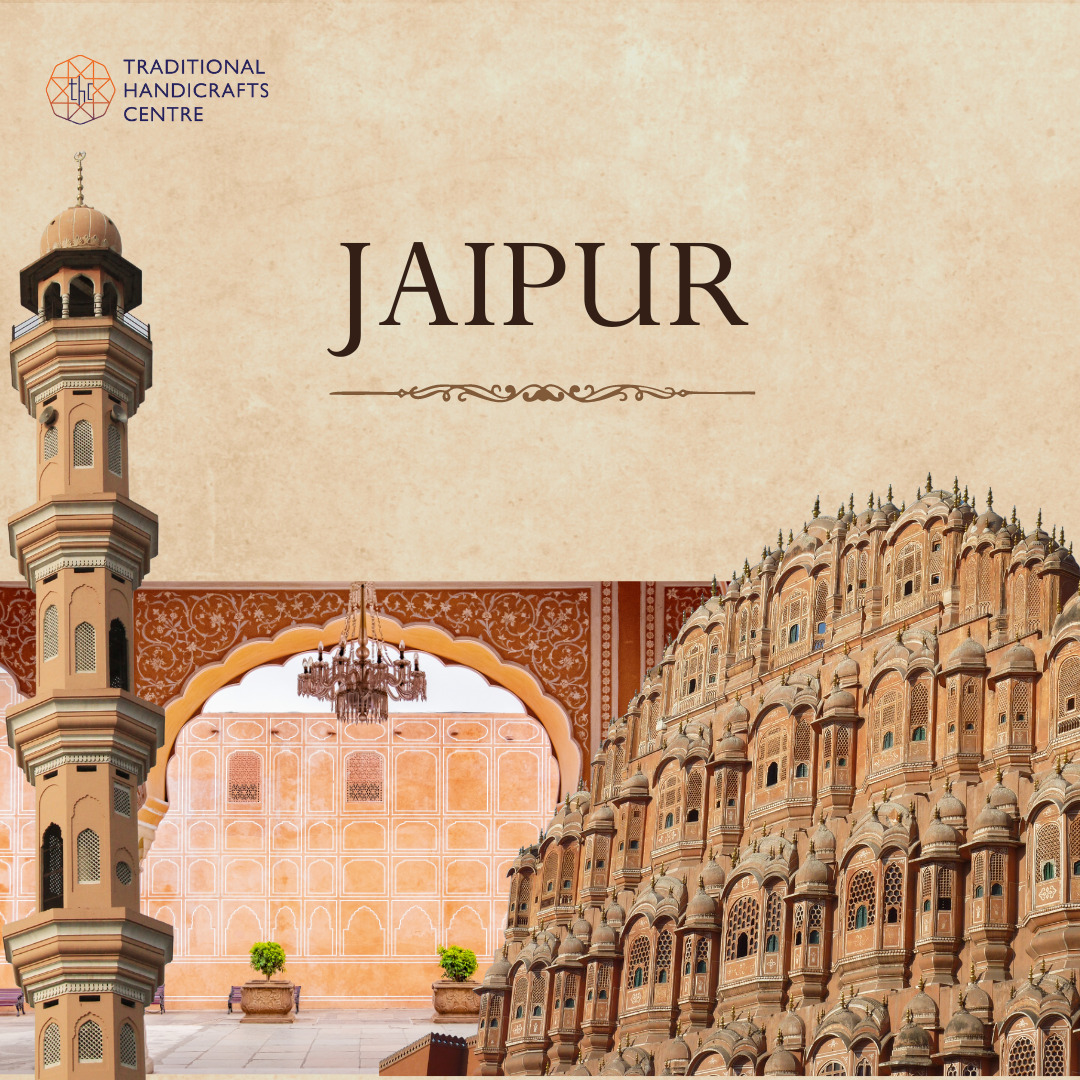 Technical details and beauty make Jaipur architecture renowned. Jaipur follows Indian Vastu as Maharaja Sawai Jai Singh II founded Jaipur. He understood Indian Vastu like the back of his hand. Jaipur's architecture inspires architects worldwide. Girded streets divide Jaipur's urban quarters. Main roads link all streets. The city's architecture precludes even locals from traversing its alleys. Five quarters and a sixth quarter surround a central palace quarter. Modern architecture replaces Indian Vastu and astronomy in New Jaipur. Its antique buildings are best seen on early morning hikes.
KOLKATA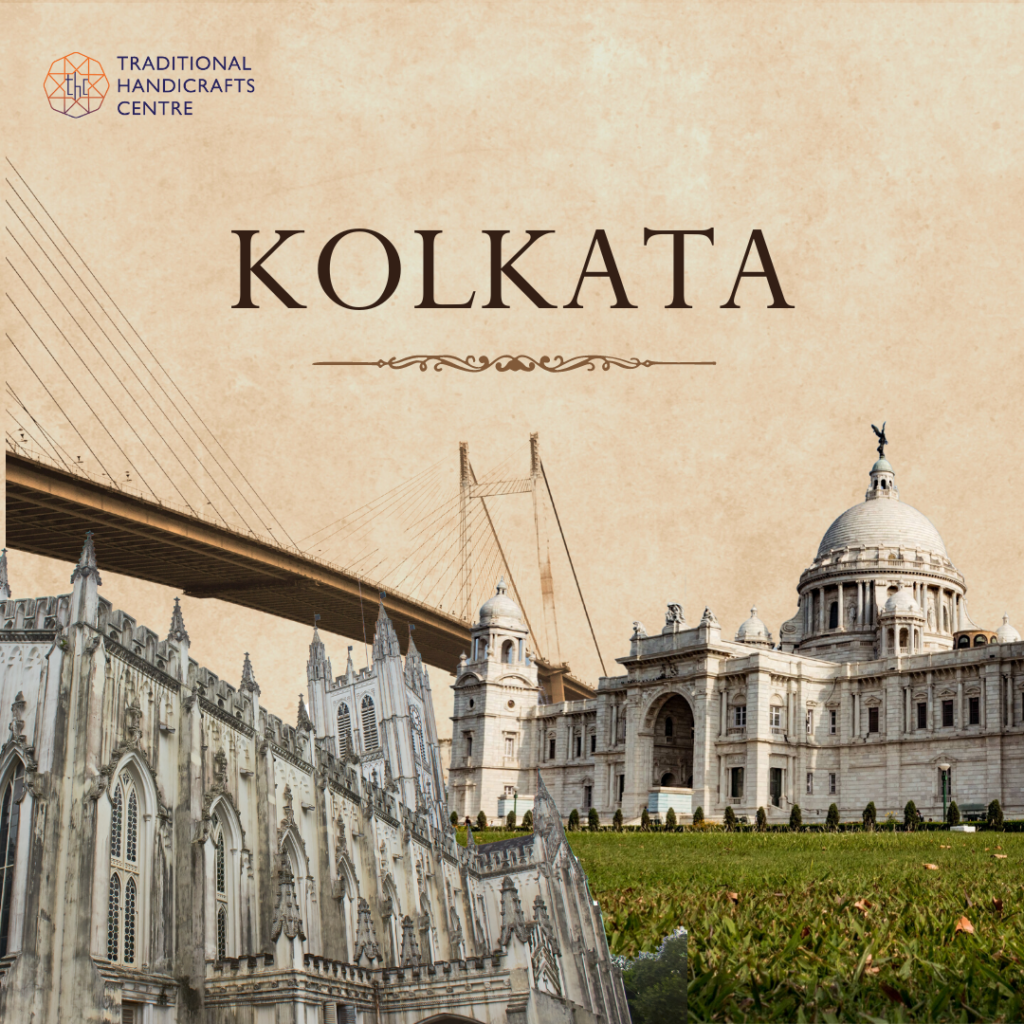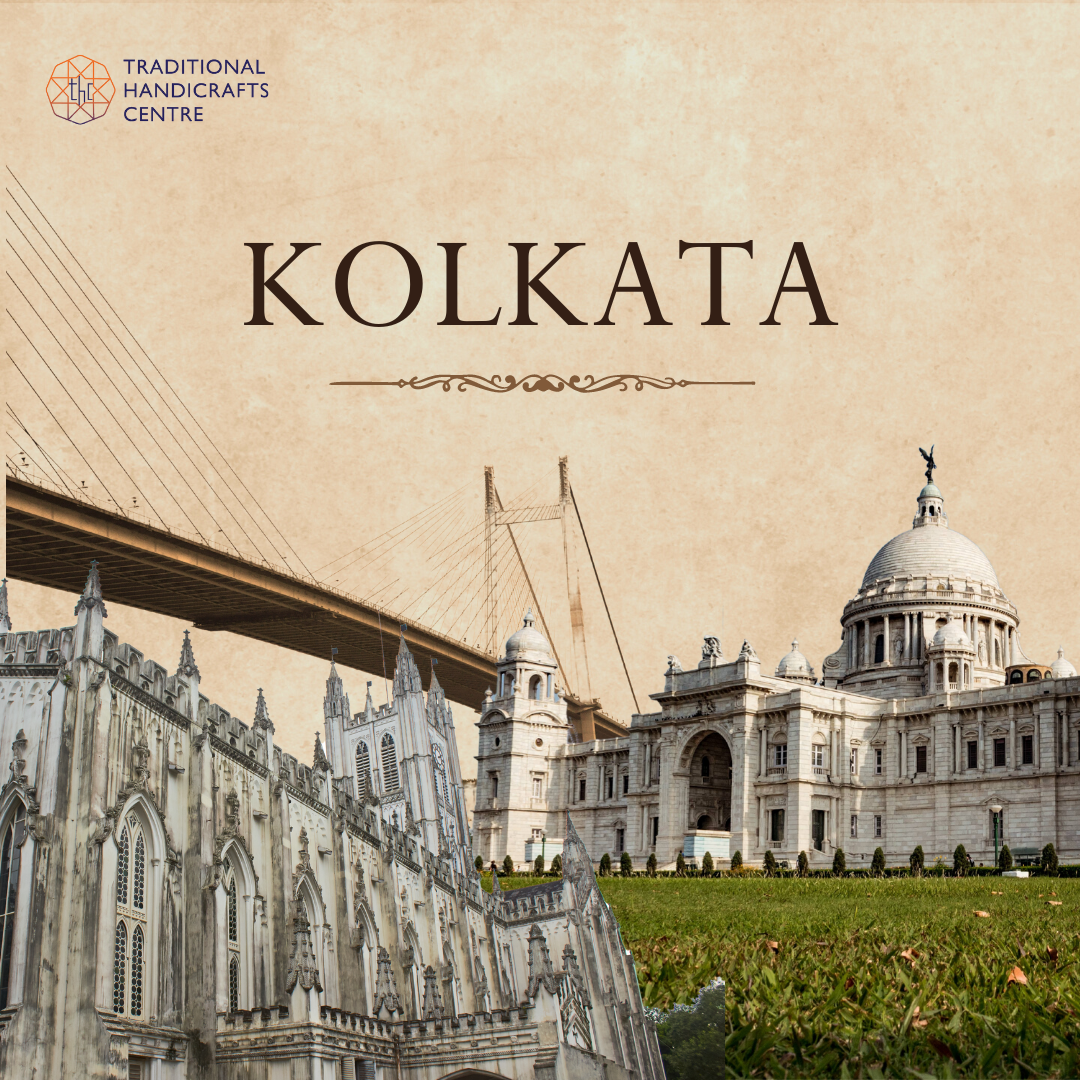 Kolkata, the cultural capital of India, has several architectural marvels. You'll be captivated by the Howrah Bridge or Vidyasagar Setu. The city's architectural treasures, from the towering Shaheed Minar to the majestic Victoria Memorial to the enormous Marble Palace, are all remarkable. Admire the Victorian masterpiece St. Paul's Cathedral. Kolkata's architecture and design are greatly influenced by British control, although locals have added their own flair.
HYDERABAD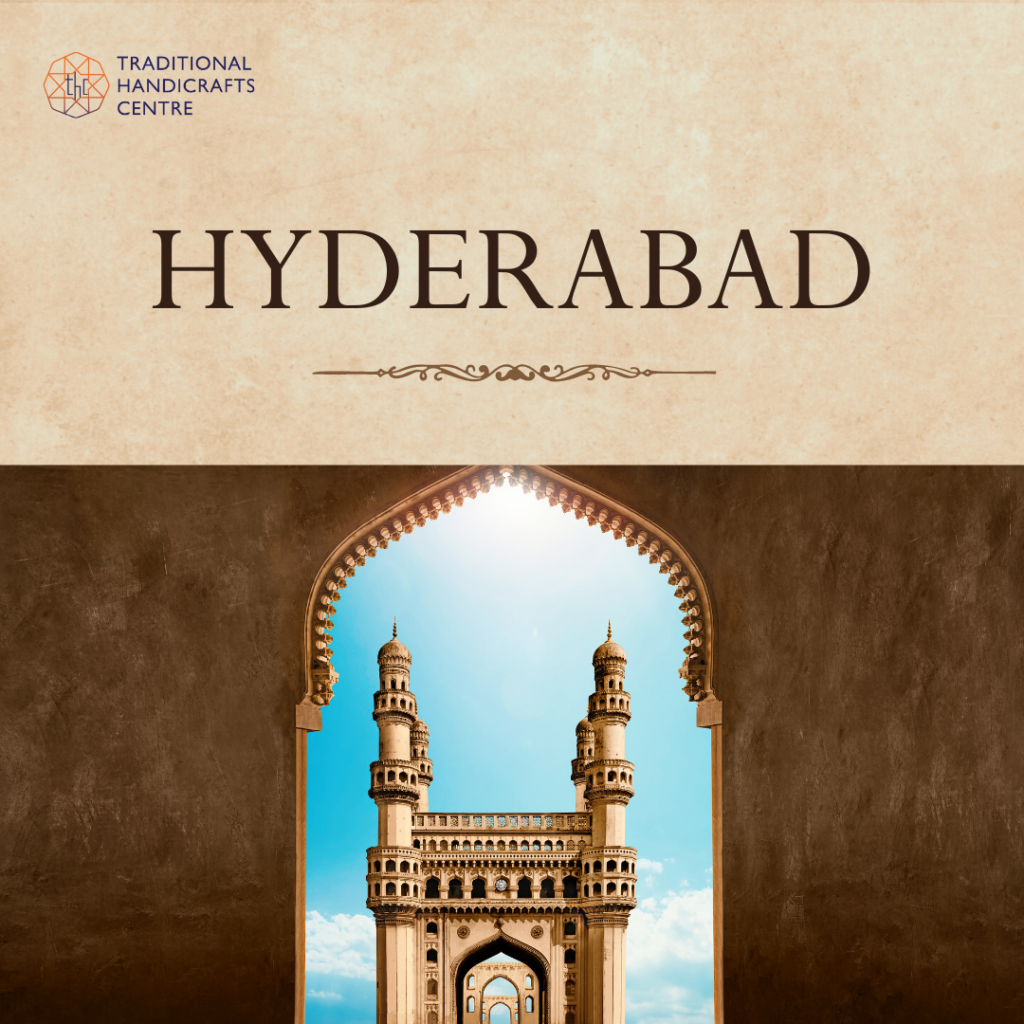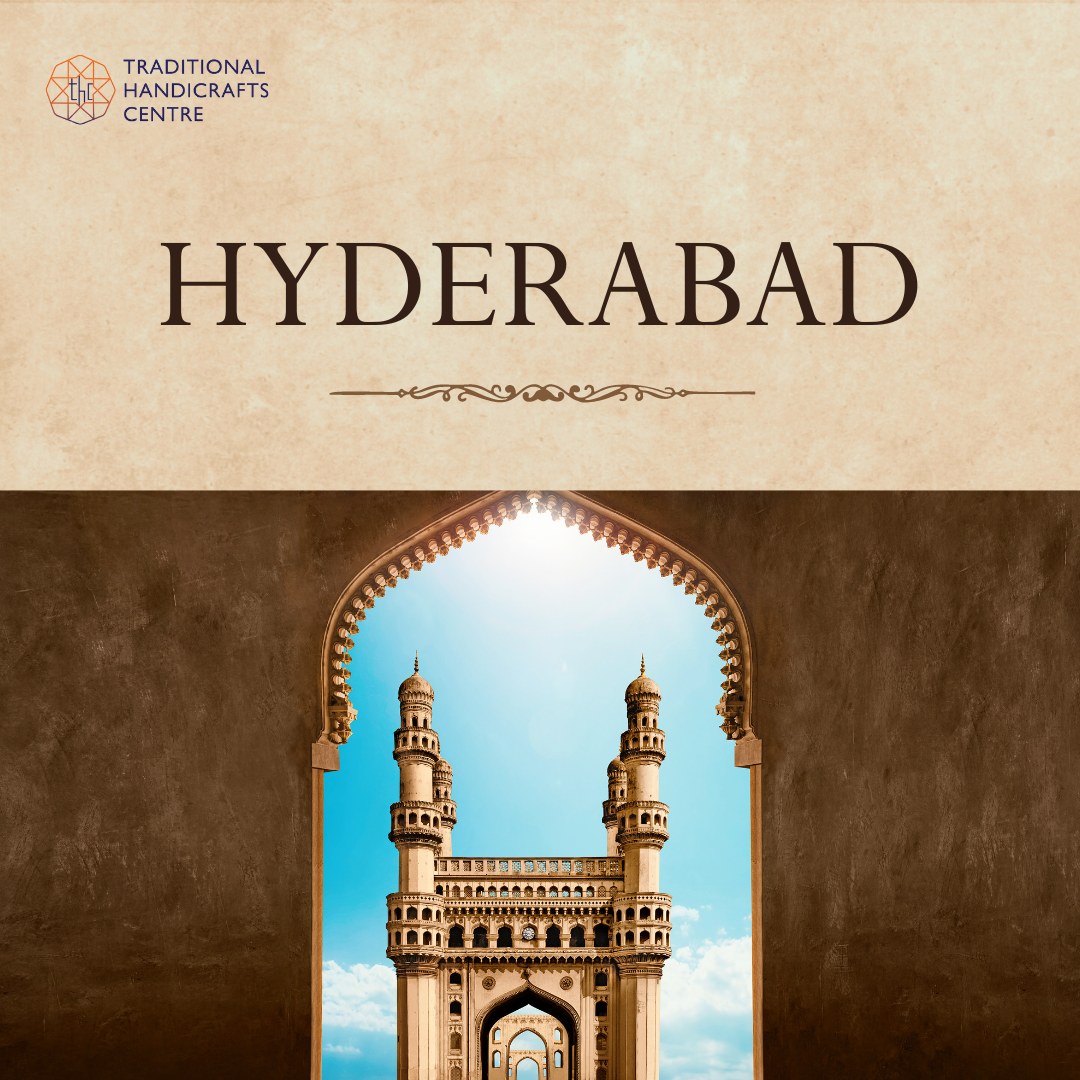 Hyderabad's old buildings are renowned. The city is full of stunning art from all ages. The former Deccani dynasty adopted new cultures from Arab, Turkish, and Persian states due to close ties. Hyderabad's eclectic architecture reflects its multiethnic past. The city has also embraced contemporary steel and glass skyscrapers. This is why Hyderabad has antique monuments and modern skyscrapers.
MUMBAI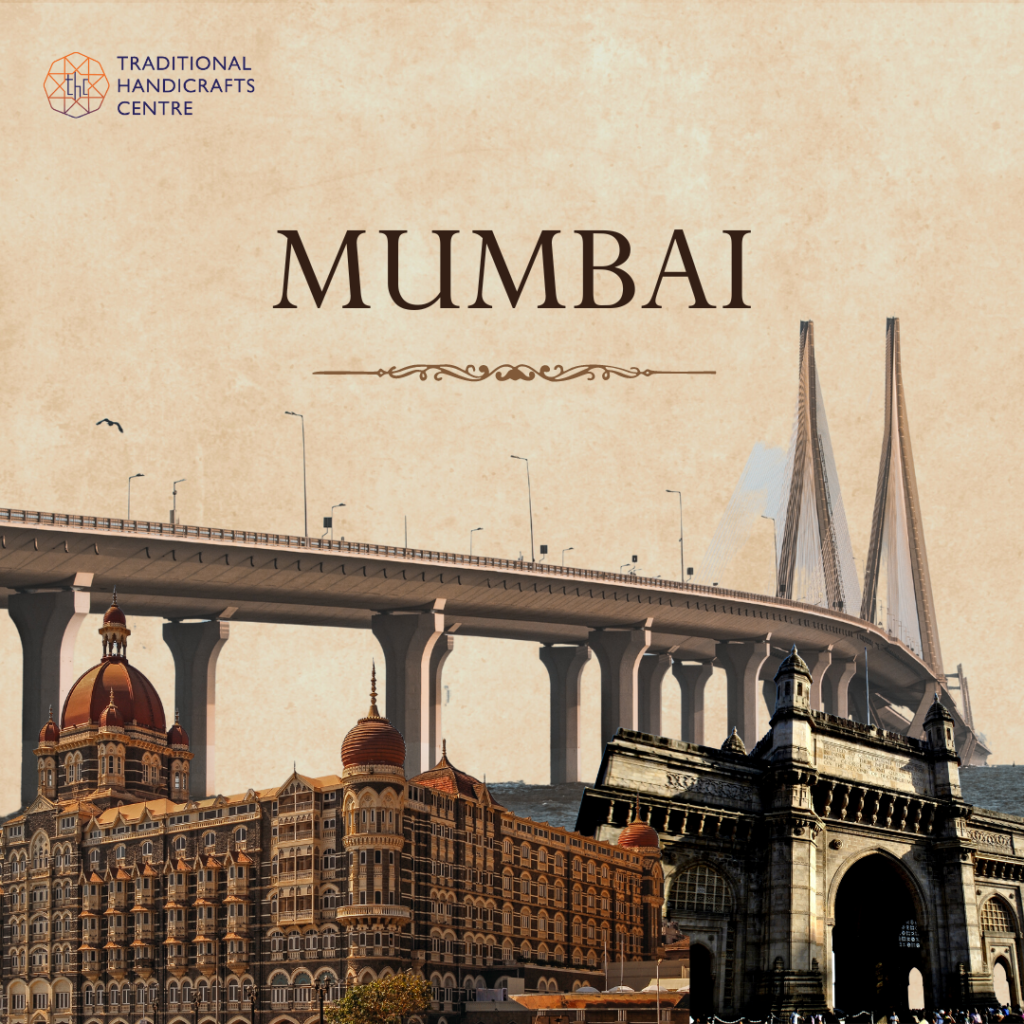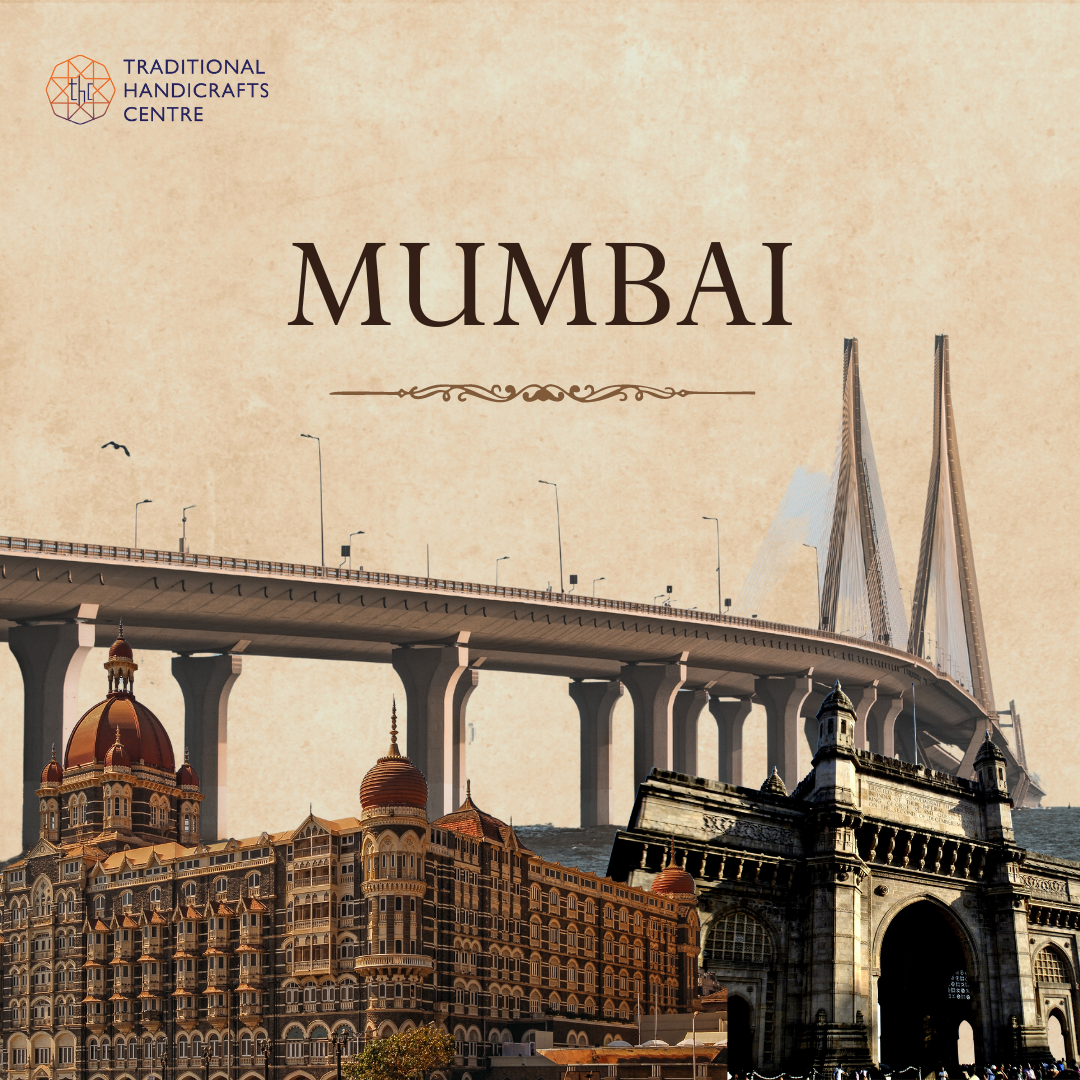 Mumbai's architecture reflects its generations of history. Mumbai's bustle hides Neo-Classical, Victorian-Gothic, Art Deco, Indo-Saracenic, and contemporary architecture. European invaders brought Romanesque, Gothic, Neo-Classical, and Renaissance architecture. South Mumbai would reveal colonial and Soviet-era buildings. East Coast skyscrapers rose after West Coast textile factories were dismantled. Mumbai's most fascinating structures contain modern and historical sites. It's a beautiful combination.