Furniture that will last you almost a lifetime is vital if you want to establish a sustainable home and lifestyle. Here are some tips to ensure your furniture stands the test of time.
Don't be afraid to invest in quality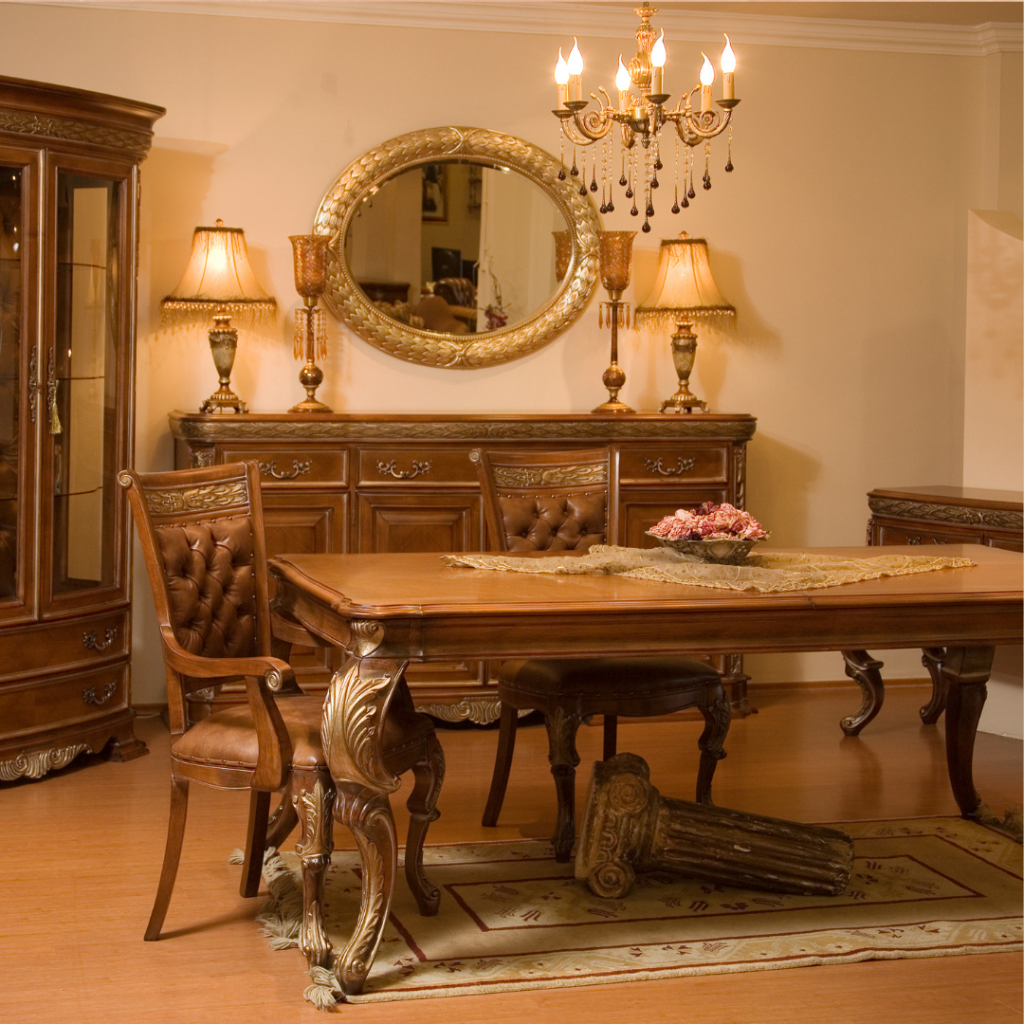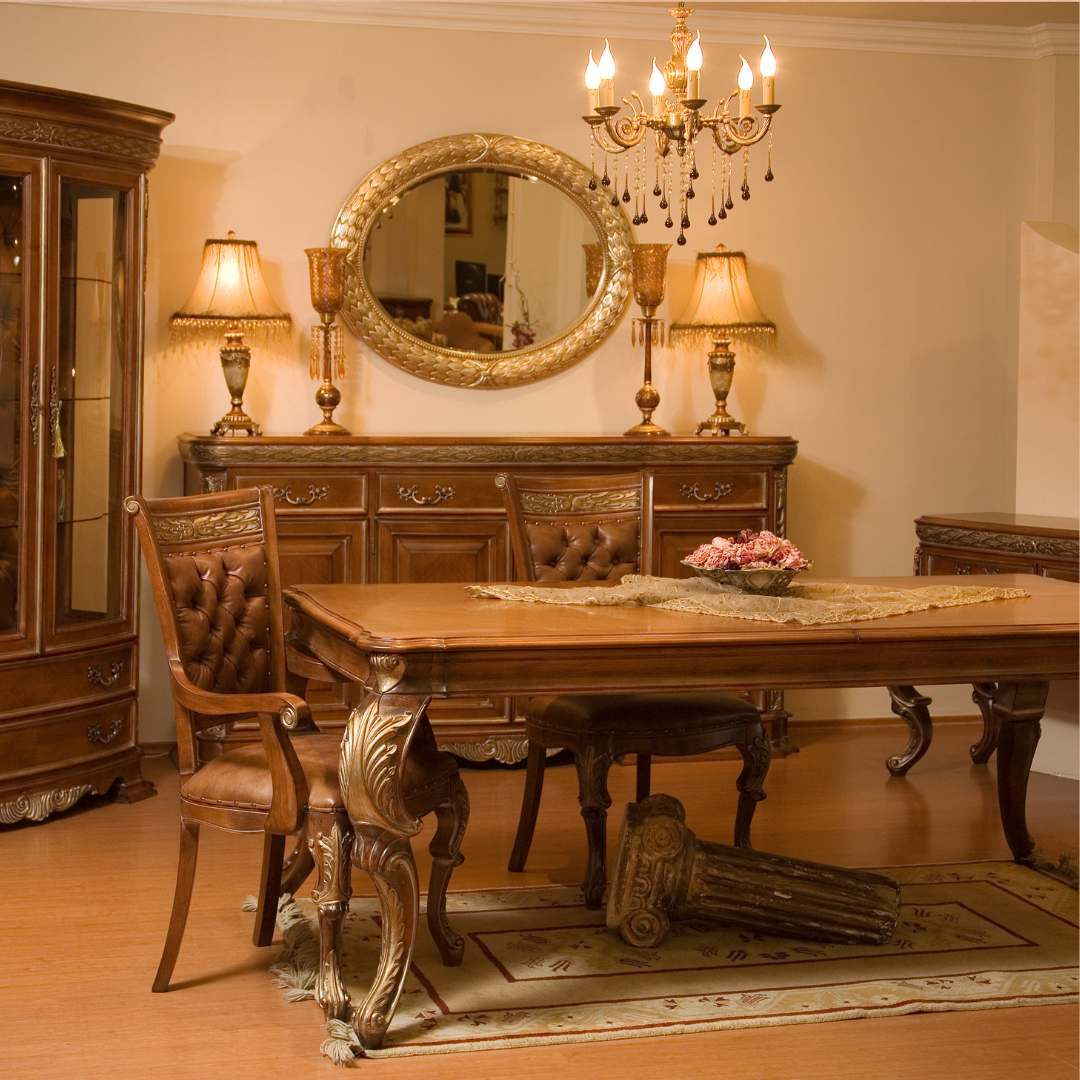 Top-quality furniture depends on the material. Furniture's longevity depends on its durability. Kiln-dried hardwoods like beech, ash, and oak are among the most beautiful and durable. Alternatively, robust metal components are available. Avoid particleboard, thin metal, and disposable plastic.
Simplicity is key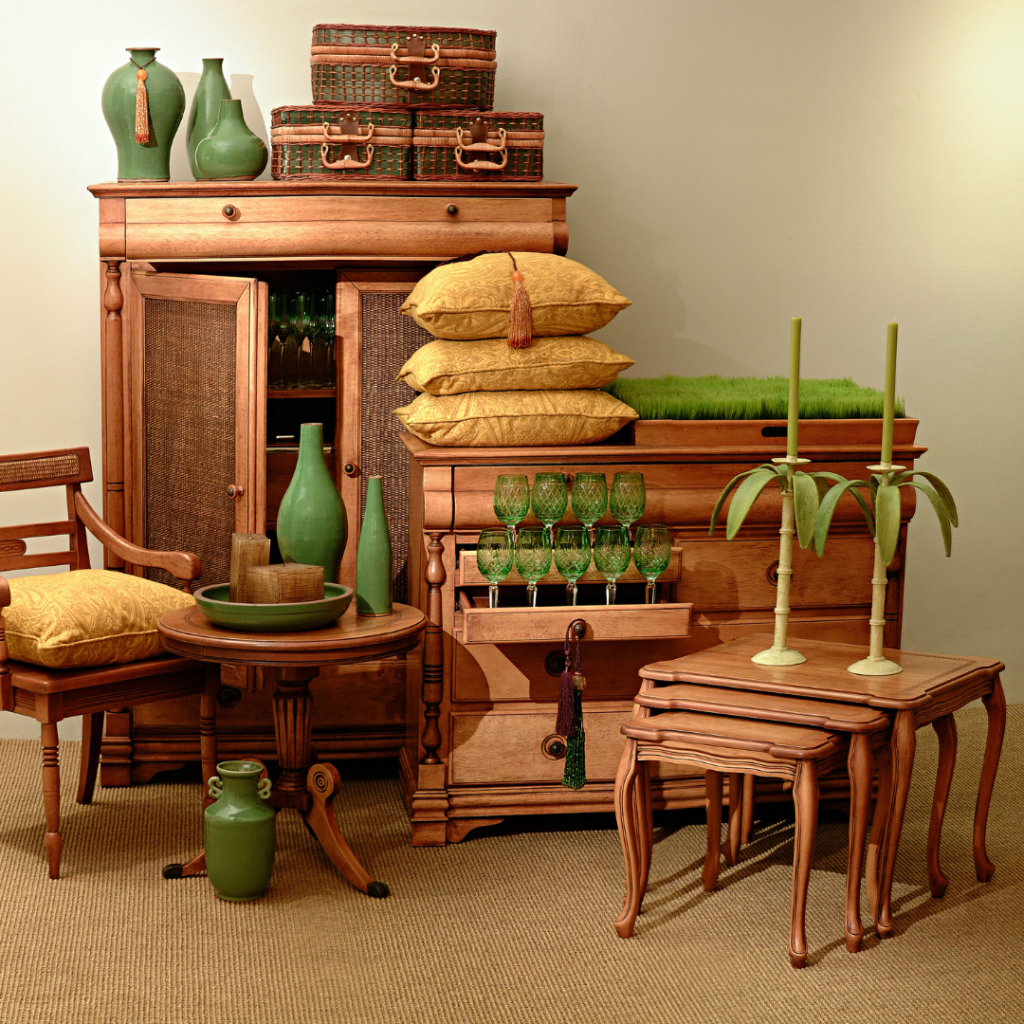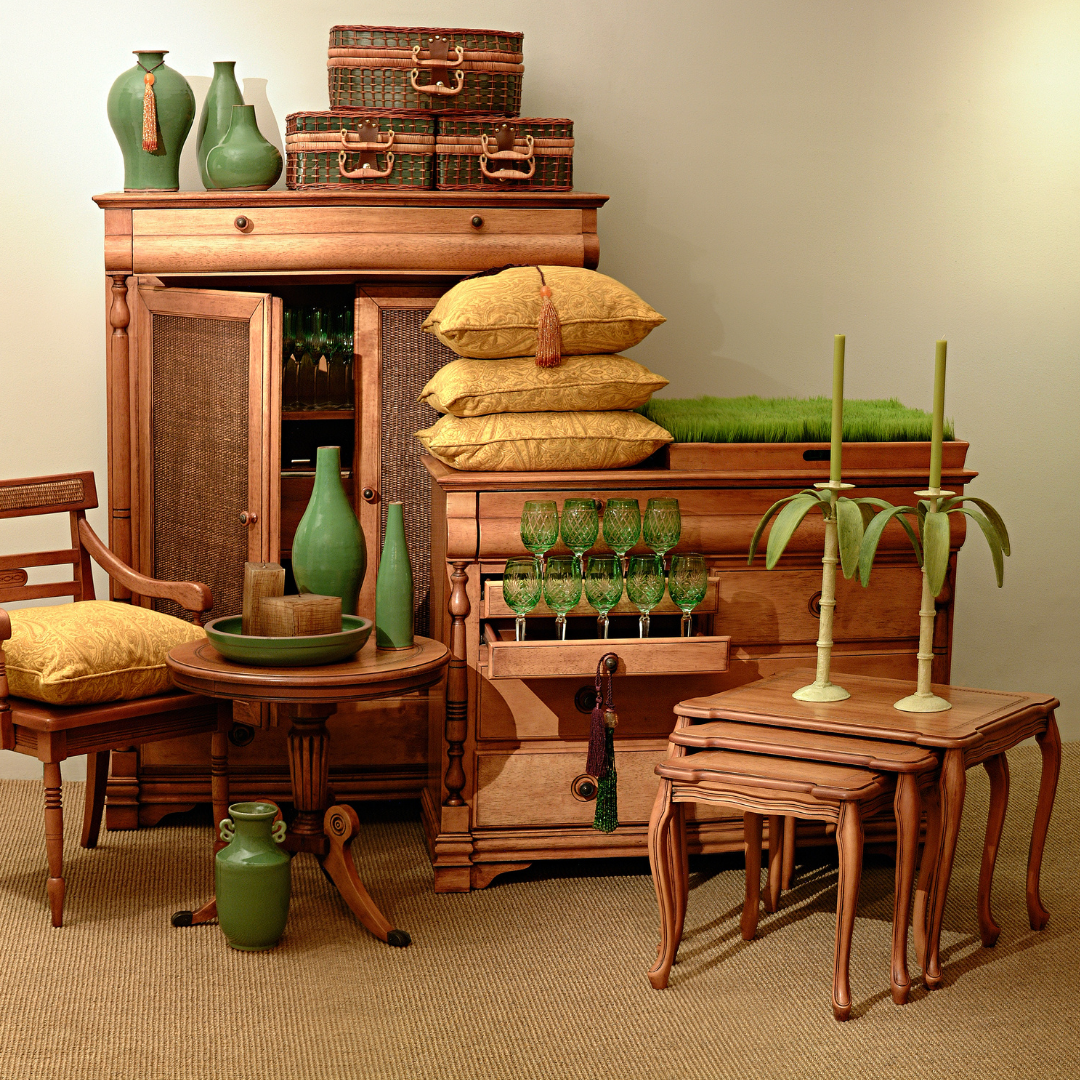 Furniture can be so dynamic. It comes in different shapes and sizes. It may be that you find a uniquely shaped piece of furniture and have the desire to purchase it, however, it might not be the best decision if you intend to keep it around for a while. Complex and abstract furniture is harder to pair and reconfigure. Choose basic and classic shapes.
Look for the classics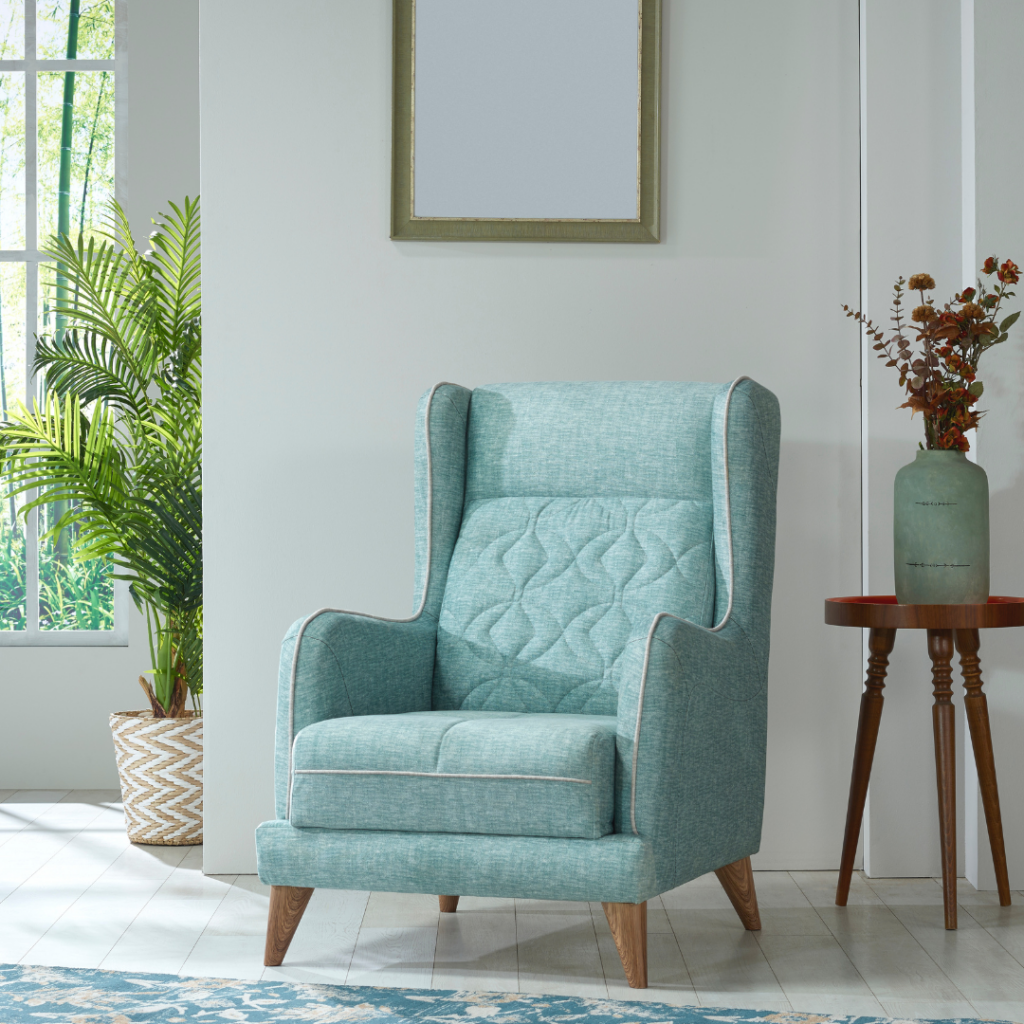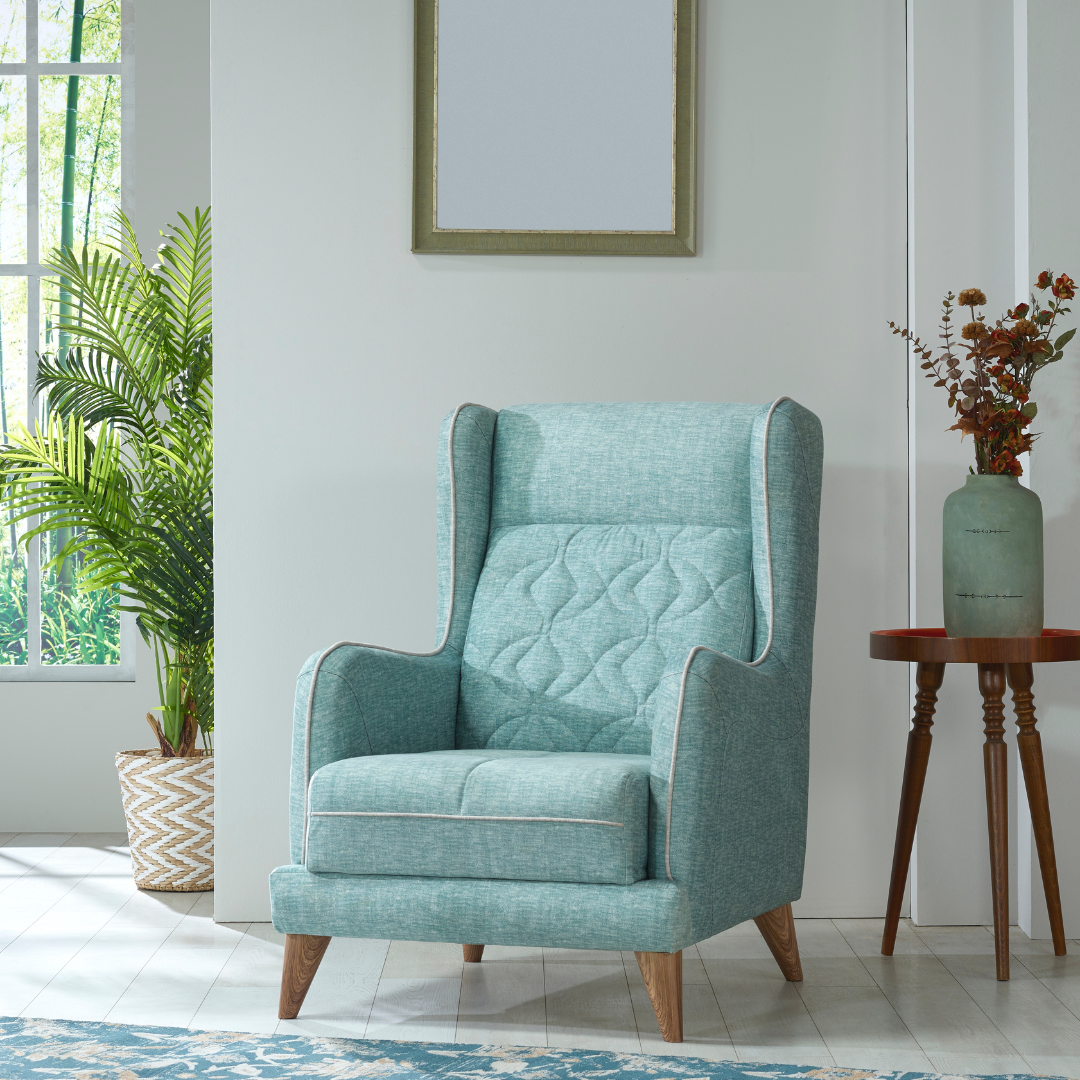 It's always best to buy classic and versatile furniture for every aesthetic. Furniture trends come and go, so it's wise to purchase furniture relevant to every trend as time goes by. When in doubt, choose classic, timeless designs that would withstand the changing trends and fashion in home decor.